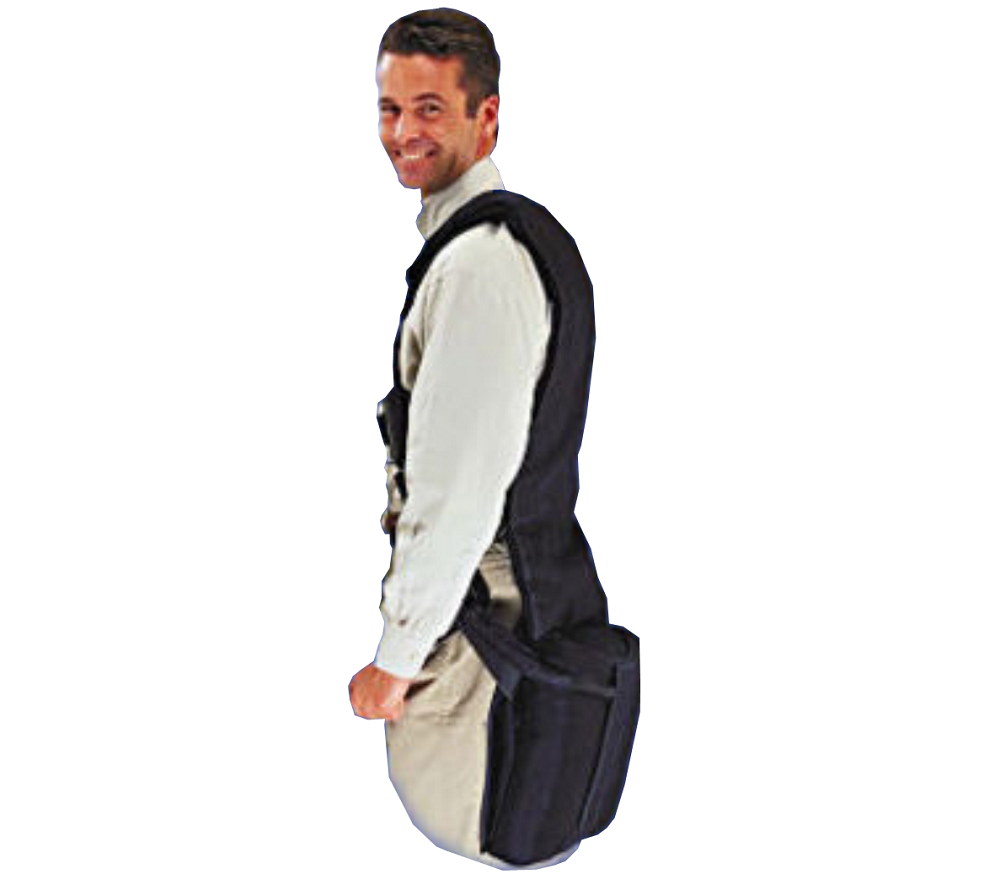 Seat Softie
The Seat Softie is a seat pack style parachute system that offers the same comfort and reliability as our other Softie models. The Seat Softie is designed for use in aircraft that simply have no room for a back style parachute. Available in a number of configurations : Flat, Wedge, Decathlon, etc.
The Seat Softie is for use by persons weighing up to 240 lb.*
It is available with your choice of Conventional Harness or Aerobatic Harness.
Canopy Type: Steerable Conical**
Total weight: 16 lb
240 Seat Softie | 15" wide container (240 lb limit) is 2.50" thick x 15" wide x 14" fore & aft.
Contact us for the dimensions for wedge-shaped and Decathlon versions.
*The Seat Softie can also be made to accommodate persons up to 275 lb. Please contact us for details.
**Ram Air canopies are not compatible with the Seat Softie parachute system.